Whether you are a Senior Project Manager, an Undergraduate or Apprentice looking to take your first steps in the industry, at BBN Constructions we offer long term positions in an enjoyable, stable and team orientated work environment.
BBN Constructions provide you with the opportunity to grow your career as the company continues to expand.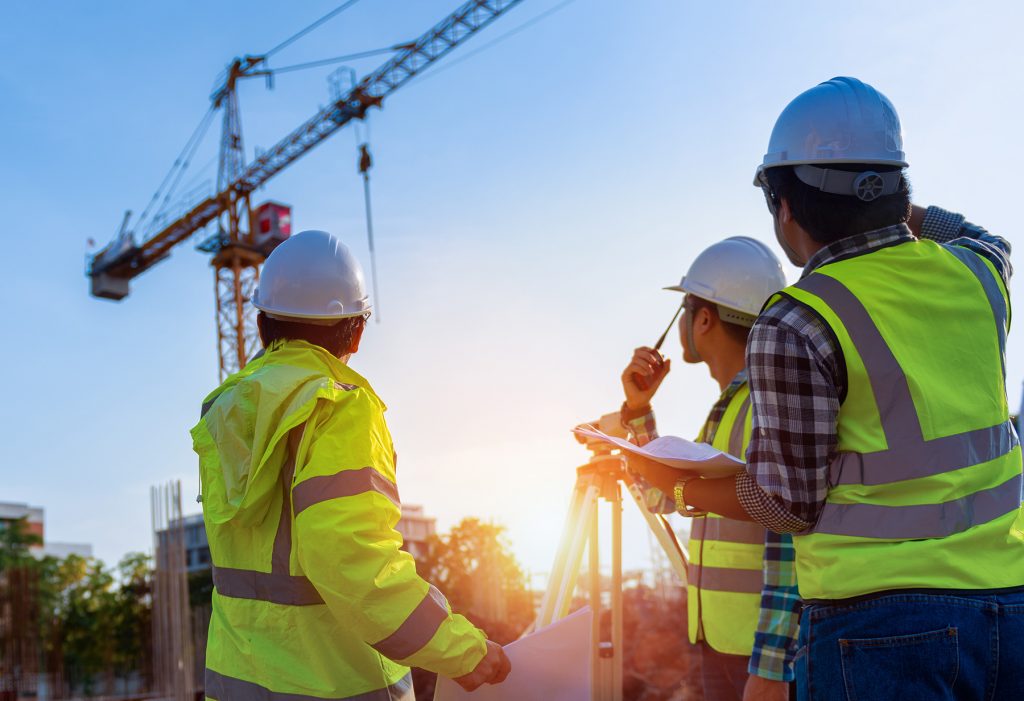 Current Positions Available
Job Title
Description

Job Title
Description
To apply, please send your CV along with a cover letter via the form.