BBN Constructions, has recently completed its latest masterpiece project – EAST 153 Apartments. This luxury beachfront residential project offers an unmatched lifestyle opportunity for residents seeking a unique blend of beach tranquility and urban comfort.
Located in the vibrant heart of Moffat Beach, a charming coastal suburb in the Sunshine Coast Region, EAST 153 Apartments comprises ten exclusive apartments, each carefully designed to offer breathtaking ocean views, modern aesthetics, and unparalleled luxury.
The complex boasts a seamless blend of architectural elegance and contemporary luxury. Each apartment offers expansive living spaces featuring high-quality finishes, modern open-plan designs, and generous balconies perfect for enjoying the stunning beachfront views.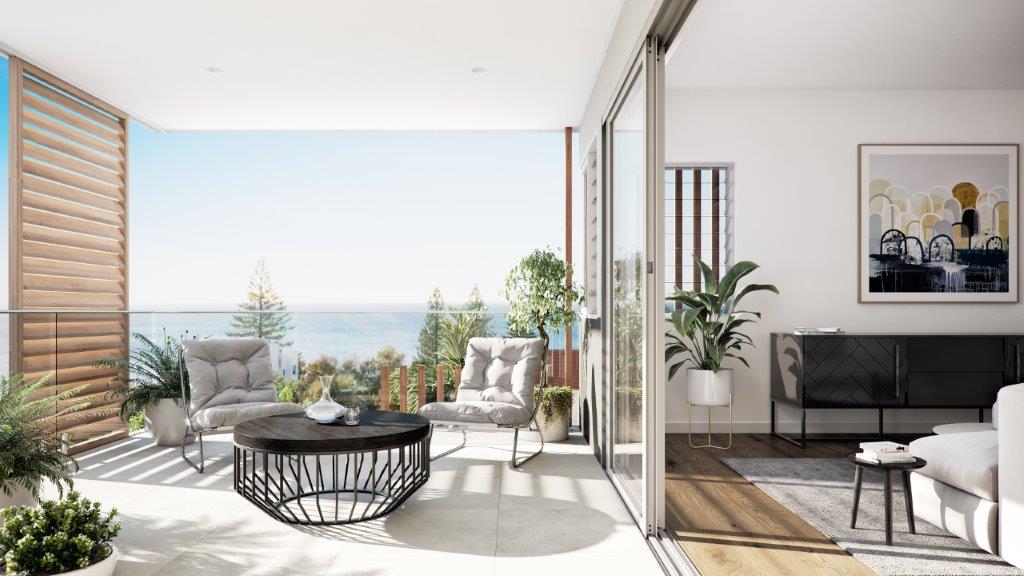 EAST 153 Apartments is nestled in a location that truly encapsulates the idyllic Queensland lifestyle. The beautiful Moffat Beach, renowned for its pristine sands, sparkling waters, and scenic coastal walks, is just a stone's throw away. Residents can enjoy a morning surf, a tranquil beach walk, or a relaxing sunset picnic at the beach – all just steps from their front door.
The complex is also surrounded by an eclectic mix of local shops, boutiques, cafes, and restaurants. This vibrant neighborhood offers everything residents need, from artisan bakeries and fresh seafood to vibrant weekend markets and trendy beachfront dining spots.
In addition to the allure of beachside living, EAST 153 Apartments also offers residents quick and easy access to the area's other attractions. This includes the Caloundra Golf Club, popular shopping centres, and some of the Sunshine Coast's best schools. This makes it an ideal location for families, retirees, and those seeking a luxurious yet convenient lifestyle.
BBN Constructions has a rich history of constructing unique properties that deliver on luxury, comfort, and location. EAST 153 Apartments is no different. These homes have been built with the highest quality materials and attention to detail, creating a luxurious living space that complements the beachfront location.
EAST 153 Apartments is truly a gem that brings together the best of coastal living and modern amenities. It represents a fantastic opportunity for anyone seeking a beachfront lifestyle, an investment property, or a luxurious yet convenient place to call home.